When you need that perfect solution in laser cladding, laser welding or surface coating, take advantage of APEX ETG's competence.
Benefit from the broadest range of products and services for a large variety of applications in a diversity of industries. Our customer-centric focus coupled with a deep understanding of industry needs, our long experience, strong technical competencies, and continuous innovation, can provide you with outstanding reliability and performance.
APEX ETG aims to become a top-tier supplier of products, technologies and services in the heavy industries as well as progress in sustainability in alignment with the 1.5 °C commitment. We enable our customers to meet their sustainability goals essential for creating a better future for the world.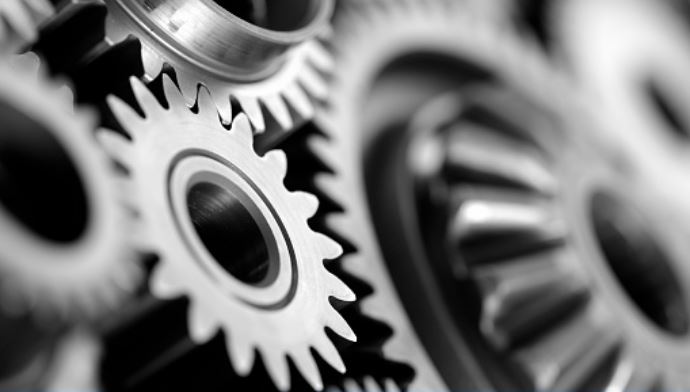 Strategy
APEX ETG's key strengths form a strong foundation for implementing our strategy.
Comprehensive product and service offering as well as process expertise throughout the customers' value chain.
Working in partnership with our customers and suppliers, we deliver distinctive solutions and compelling value.
Industry-leading, sustainability-focused technology, research and product development expertise
We are a passionate and driven team, formed with a unique global blend of talent and culture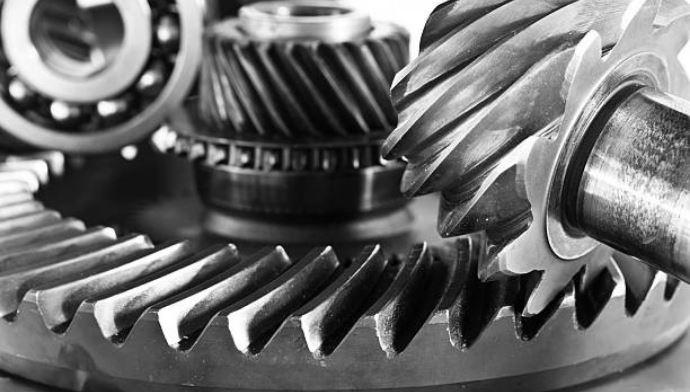 Strategy Implementation
Four priority areas of strategy implementation